At our company, we understand how frustrating it can be when your UPS unit stops working. That's why we offer a comprehensive UPS repair service to help get your equipment up and running again. Our skilled technicians are experienced in repairing a wide range of UPS brands and models. We use only high-quality replacement parts and take a thorough approach to diagnosing and repairing your UPS, ensuring that it will function properly and reliably.
We pride ourselves on providing efficient and cost-effective repair solutions. Our repair services can extend the lifespan of your UPS unit and save you the cost of purchasing a new one. In fact, repairing your UPS may only cost half the price of a new unit, and it can last you another year or more. We understand that time is of the essence when it comes to UPS repair, which is why we strive to complete all repairs as quickly as possible. We offer flexible repair options, including on-site repairs and pick-up and delivery services, to make the repair process as convenient as possible for you.
Do you have any UPS units that aren't working? Don't throw them away just yet!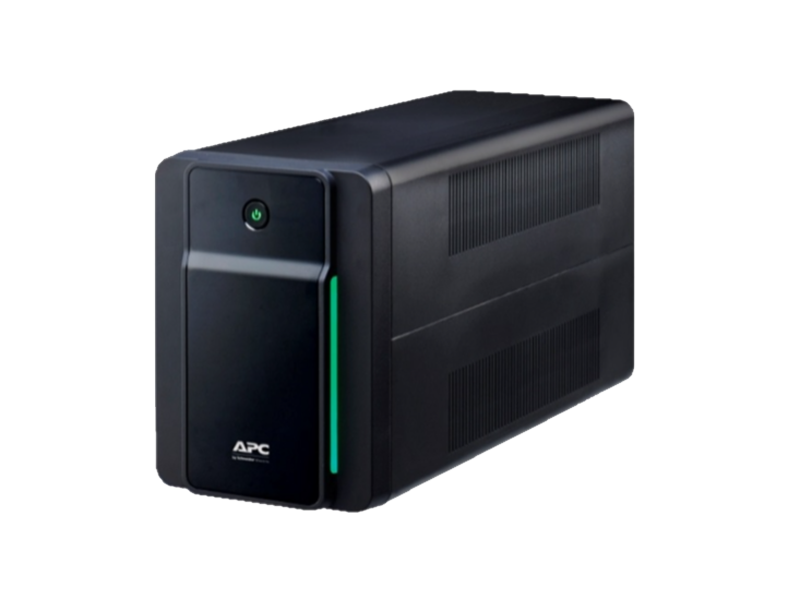 We may be able to help revive or repair them so that they can be used again. Typically, UPS units have a lifespan of about 1 to 3 years, depending on the brand and model. If your unit is no longer functioning, the cost of repair may only be half the cost of a new UPS, and it could last you another year or more. However, if your unit has been severely damaged due to a power surge or other issue, it may not be advisable to repair it.
Here are the steps:
Email us with the snapshots of the UPS (whole UPS photo & also photo of the brand and model).
We shall roughly determine the condition of the UPS.
Provide your premise location or where the UPS location. This allow us to determine the distance of your premise & ours.
If we deem that the UPS is revivable, we shall then forward a quotation.
Upon confirmation and payment, we shall visit your premise to repair the UPS or we shall take the UPS for repair & return with 48 working hours.
We provide 6 months warranty and option for 1 year warranty. It is stated in our quotation.
Don't hesitate to contact us to see if we can help bring your UPS unit back to life!